Eventually we will do something with this blog (have to figure it out first) and probably post our goings on and such here. Hard to say at the moment. We'll have some news soon, though.
Otherwise, despite being out of
Hail Wind and Hewn Oak
cds we got restocked on t-shirts for the recent mini-tour with Lake of Blood and Seidr. We have these two designs still, although the
Hail Wind and Hewn Oak
design can come in either gold ink or silver ink.
Shirts are $10 shipped in the US and $14 shipped elsewhere. We have them in small, medium, large and XL as of now. If you happen to be interested, just send an email to
fallsofrauros@gmail.com.
Thanks so much.
HAIL WIND AND HEWN OAK front: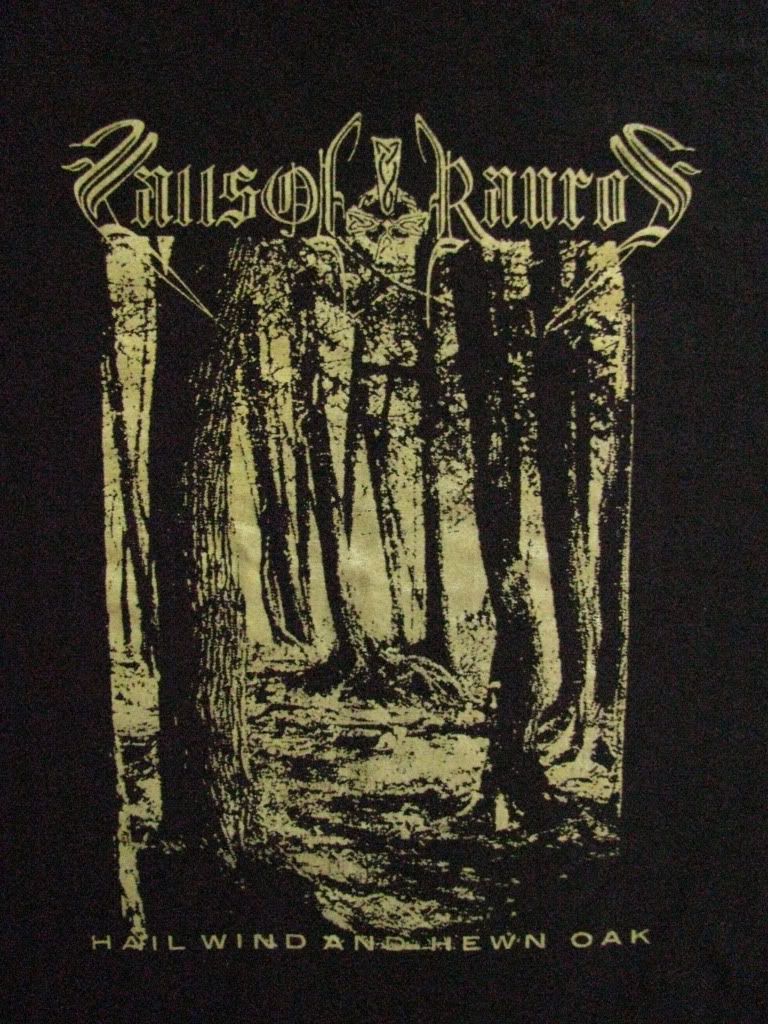 HAIL WIND AND HEWN OAK back: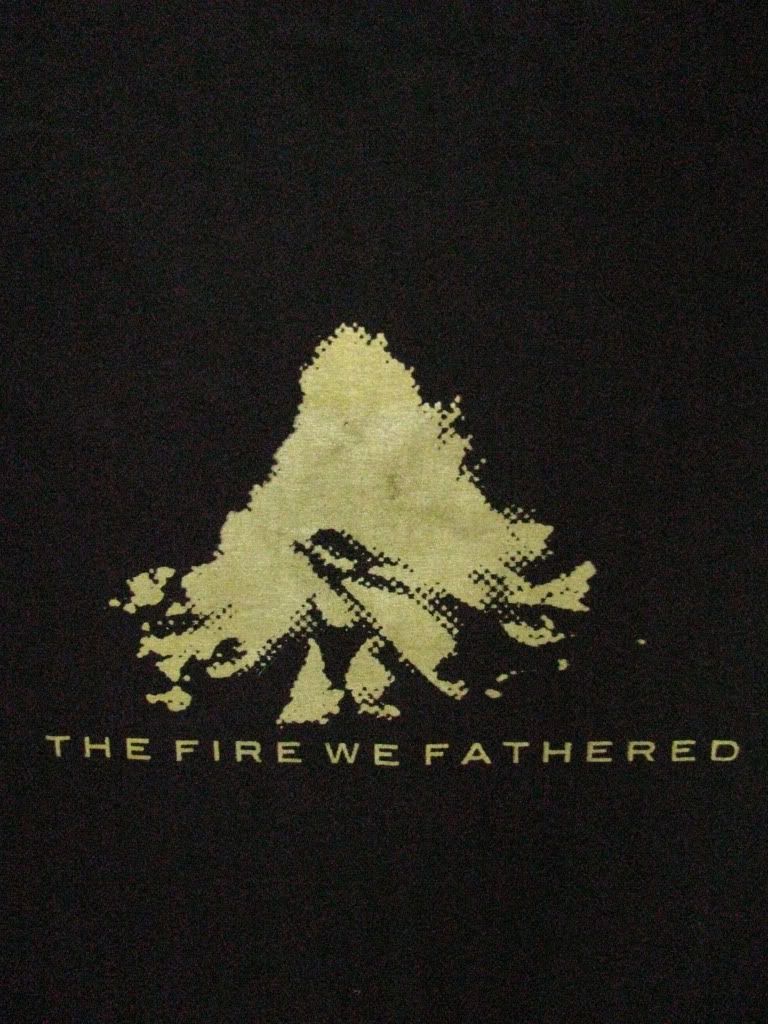 TOUR SHIRT 1-sided: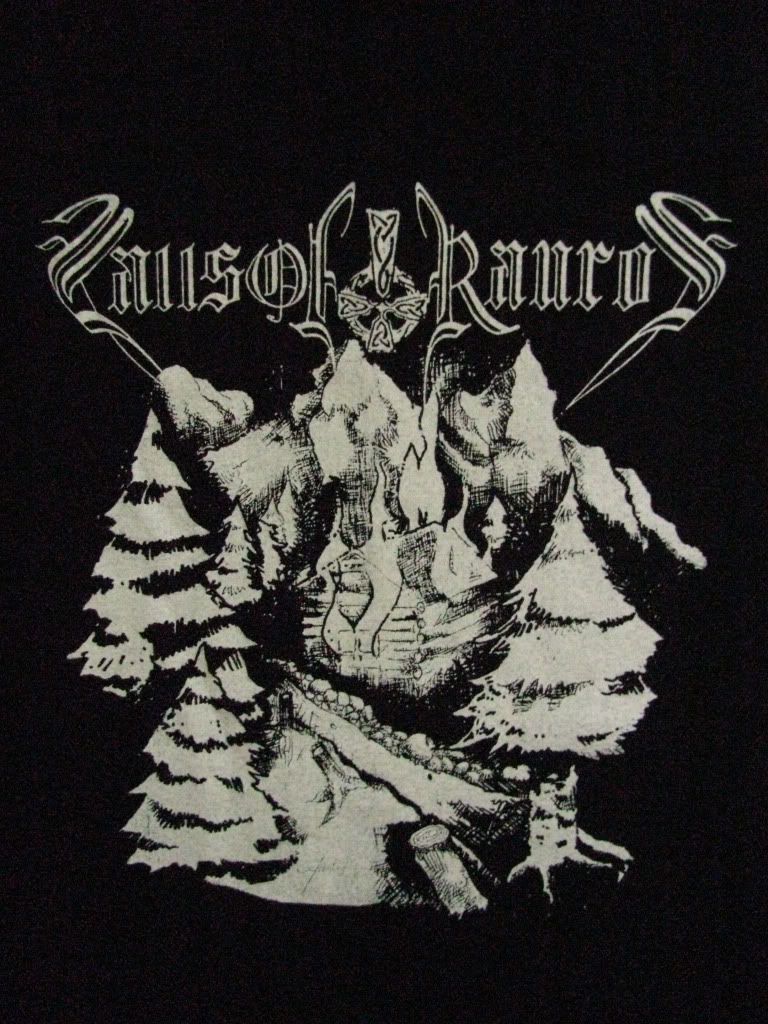 Until next time.